Injured
at work?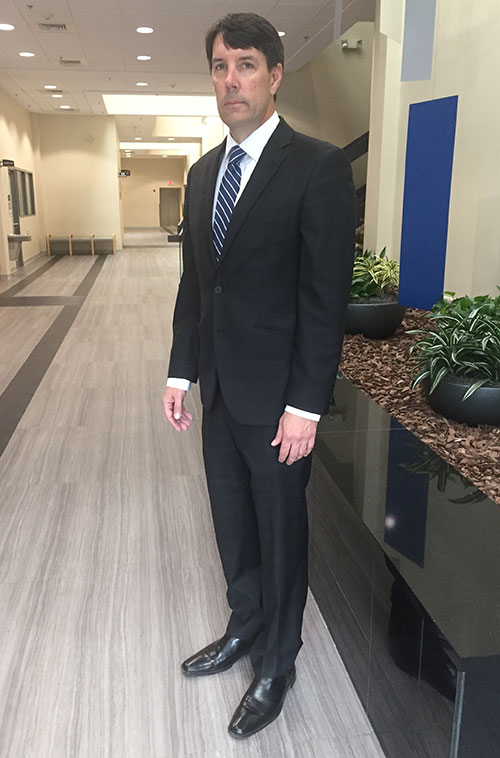 Attorney Brian J. Seidel
(484) 529-1828

Serious Injury Attorney
Serving injured workers and personal injury clients in Philadelphia, Montgomery, Delaware, Chester, Berks and surrounding counties for over a decade. Click one of the following links for specific information pertaining to your case:
Free Consultations
No fee unless you get paid!
Do you have questions about your legal rights and responsibilities? Contact me today at (484) 529-1828.
If you call my office, you will speak directly with me. Not an assistant, not a secretary. I have been helping injured Pennsylvanians for over a decade. Get my years of experience working for you.
Remember, I will not be paid unless I obtain money for you.
Serving Philadelphia, Berks, Lancaster and Surrounding Counties
When I started out as a young lawyer, I worked for the insurance industry. For over a decade, I have been representing injured Pennsylvanians.
I am committed to representing injured persons including, but not limited to, injured workers in Pennsylvania. I serve Philadelphia, Berks, Lancaster and surrounding counties.
A Lawyer on Your Side
The insurance industry has lawyers working for it. You need someone working for you.
I provide compassionate expert legal representation to injured persons in Pennsylvania. For over a decade, I have represented clients in Philadelphia, Berks, Lehigh, Montgomery, Lancaster, Carbon and Bucks counties.
My Network of Experts
I network with Orthopedic Doctors, Hand Specialists, Family Practitioners, Psychologists, Vocational Experts and Economists.
If you want expert legal advice from a compassionate lawyer, contact me. I treat all my clients with kindness, dignity and respect.
When you call my office, you speak with me. And I always promptly return all messages and telephone calls.
About Brian
Brian J. Seidel is a graduate of Villanova University Law School. He is experienced in Personal Injury cases and Workers' Compensation cases. Brian's experience is both broad-based and specific. After he graduated from law school he worked for a large insurance defense law firm in Philadelphia, where he handled Workers' Compensation cases and represented both employers and insurance companies.
Since 2006, he has been representing injured workers and people with serious injuries.